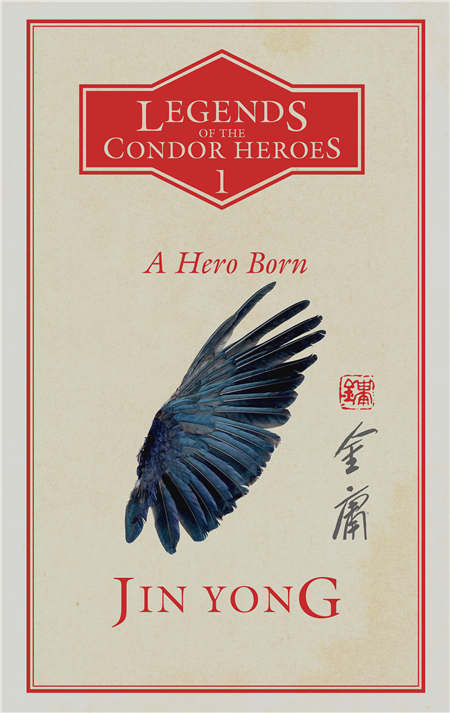 From
Quartzy
:
The world imagined by Chinese writer Jin Yong is one which celebrates loyalty, courage, and the triumph of the individual over a corrupt and authoritarian state—carried out by no less than heroes who fly through trees and deliver deadly blows to their enemies with a single finger.
Now his Condor Trilogy (1957),arguably the most celebrated of the 93-year-old writer's works, is finally getting translated into English.
This trilogy was is set in 1205 in the Southern Song Dynasty of China, at a time when the Han Chinese population faced continuous attacks from the northern Jurchen Jin dynasty, as well as from Genghis Khan's Mongols.